Gazette
Oyster mushrooms, Hearing, Accessibility, Obesity, Webb Space Telescope
This post is free to read during the Front Matter Gazette Beta.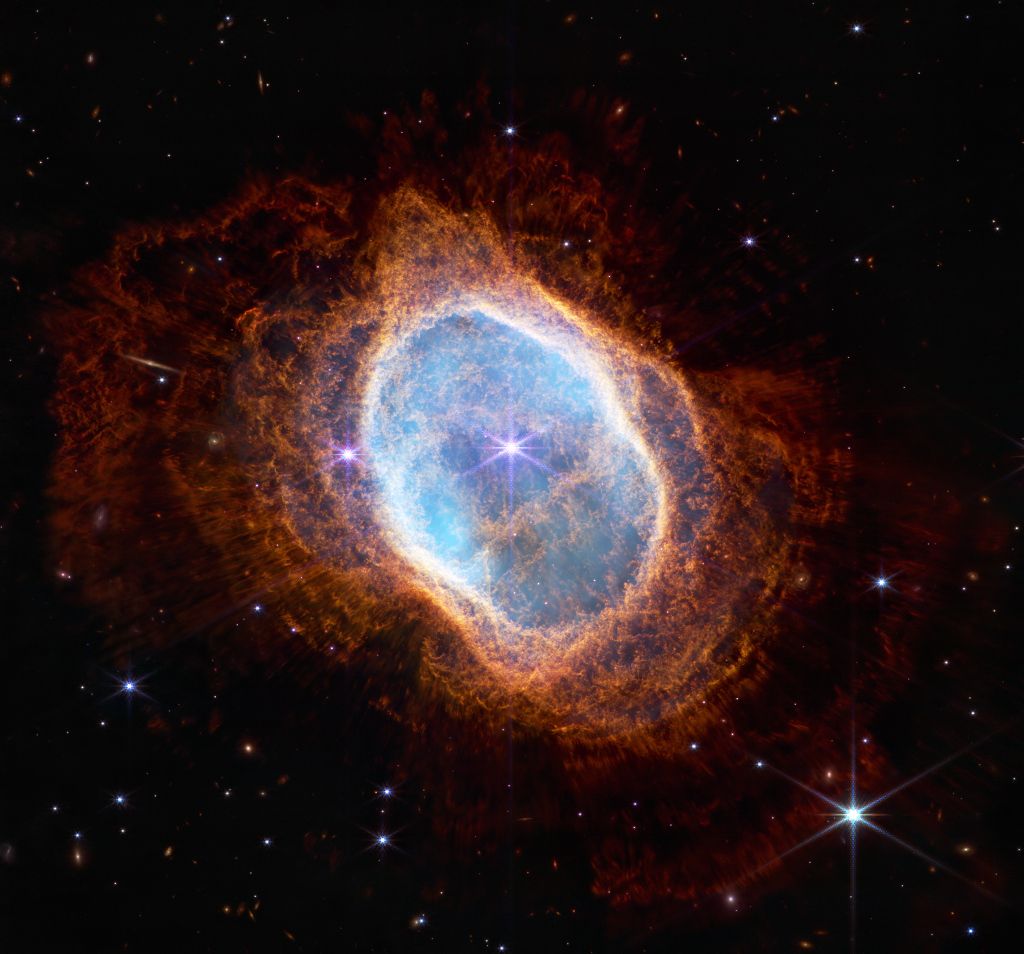 Alice Klein | New Scientist | January 18, 2023
More detailed understanding of how oyster mushrooms, a carnivorous fungus, kill their prey to use them as nitrogen source.
---
Henry Gee | The End of the Pier Show | January 3, 2023
Henry Gee talks about the fascinating evolution of mammalian hearing, and the revelation of starting to use a hearing aid himself.
---
ArXiv Blog | January 19, 2023
ArXiv completed intensive user research last year, looking into the accessibility of research papers. Offering well-formatted HTML in addition to PDF will lead to critical accessibility gains.
---
Eric Topol | Ground Truths | December 12, 2023
Two new drugs to treat obesity have recently been approved. They reduce body weight by 15-20% in placebo-controlled randomized clinical trials and work by mimicking gut hormones that are secreted after food intake.
---
Six Months ago
Jonathan O'Callaghan | Quanta Magazine | July 22, 2022
Report on the first research activities after the James Webb Telescope launched in July 2022.