Gazette
Planetary Defense, Healthy Food, Slime, Software Citation, Parthenon Marbles
This post is free to read during the Front Matter Gazette Beta.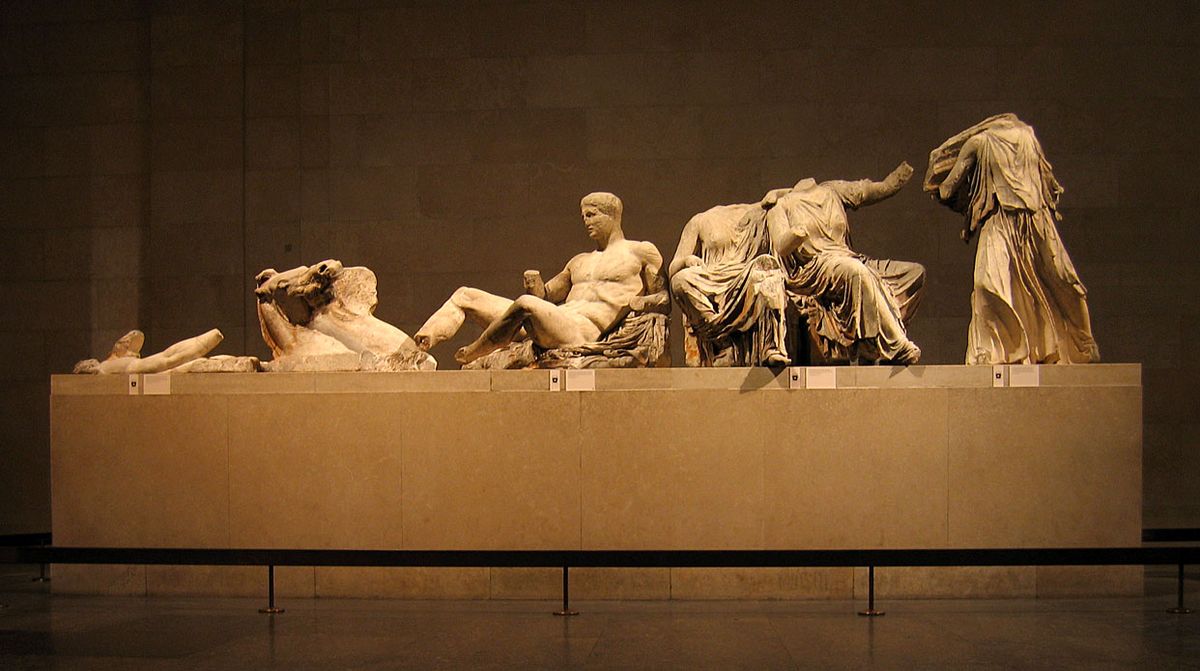 Alex Tabarrok | Marginal Revolution | March 8, 2023
In their textbook Modern Principles of Economics, Tyler and Tabarrok use asteroid defense as an example of a public good.
---
Laura Reiley | The Washingon Post | March 5, 2023
Less saturated fat, less sodium, less added sugar; manufacturers say almost no packaged foods would qualify under the agency's new rules.
---
Susanne Wedlich | Literature Hub | February 22, 2023
Short cultural history of slime.
---
Daina Bouquin, Ana Trisovic, Oliver Bertuch, Elena Colón-Marrero | ArXiv | February 15, 2023
This report outlines a series of collaborative discussions that brought together an international group of stakeholders and experts.
---
Evan Puschak | Aeon | February 28, 2023
Short video telling the story of how the Parthenon Marbles were moved from Athens to London 200 years ago.