Gazette
Proust, Rights of Nature, Standard Model, Ranitidine, Open Scholarly Infrastructure
This post is free to read during the Front Matter Gazette Beta.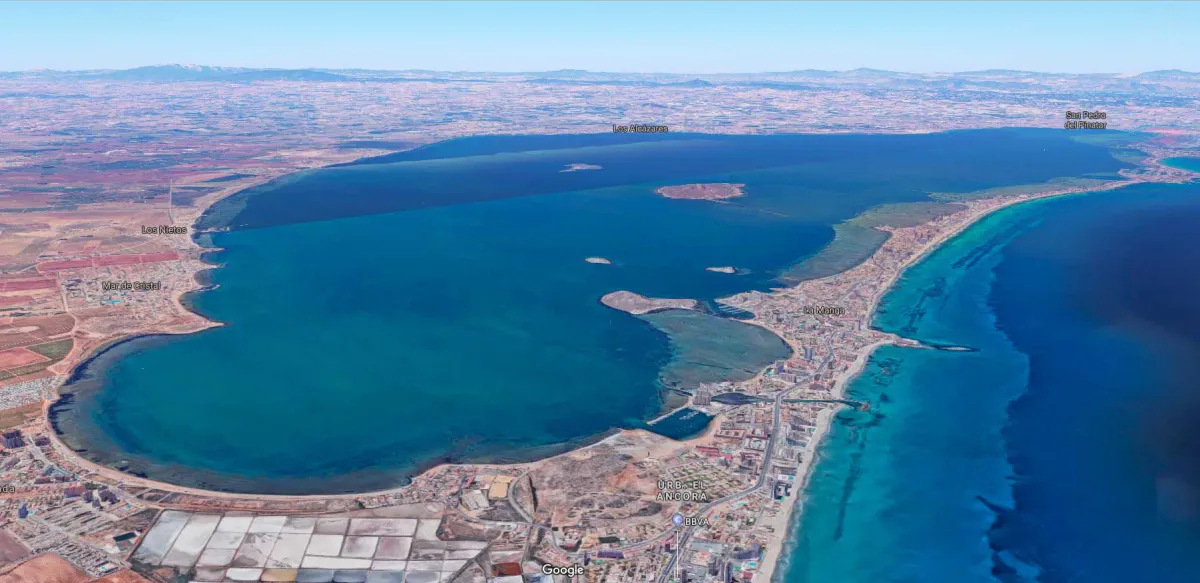 Dasha Kiper | The Guardian | February 28, 2023
How Alzheimer's caregivers are pulled into their patients' worlds.
---
Marie-Christine Fuchs | Verfassungsblog | February 24, 2023
In September 2022, the Spanish Senate in the "Mar Menor Act" recognized a natural entity as a subject of rights – for the first time in Europe.
---
Emily Conover | ScienceNews | February 23, 2023
New experiments accurately predict the magnetic properties of an electron, part of the standard model of particle physics.
---
Tanya Lewis | Scientific American | October 28, 2019
The widely used medication ranitidine for reducing gastric acid was withdrawn from most markets worldwide a few years ago.
---
Eight years ago
Geoff Bilder, Jennifer Lin, Cameron Neylon | Science in the Open | February 23, 2015
The original proposal for basic rules that open scholarly infrastructure should follow. Adopted by Crossref and an increasing number of infrastructure providers.