News
Bye-Bye Nature Network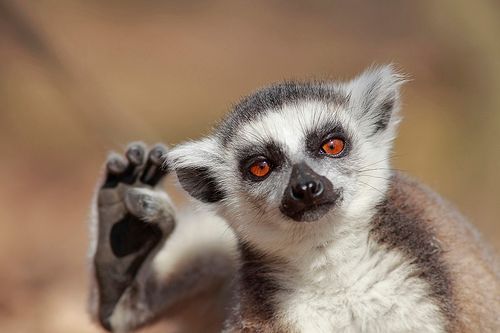 This is my last post for this Nature Network blog. Later today, I will start a new blog somewhere else – also called Gobbledygook and covering the same topics.
Writing this blog here on Nature Network since August 2007 has been an incredible experience, something that can't be covered in a single blog post. I simply want to say thank you to all the people I interacted with over the years – both online and in person. And a particular thanks for Matt, Corie, Anna and Lou from Nature Network who made all this possible.
There are several of my posts I particularly like – and some I like a little less. Something I really enjoyed doing – and something that I think works very well in the blog format – is interviews. I did around 20 interviews in the last two years (the last two on the Lindau Laureate Meeting blog), and I've listed them all below.
Please stay in touch. And if possible, come around to the Science Online London Conference this weekend.
Update: Gobbledygook has moved to PLoS Blogs.