News
Front Matter officially launches today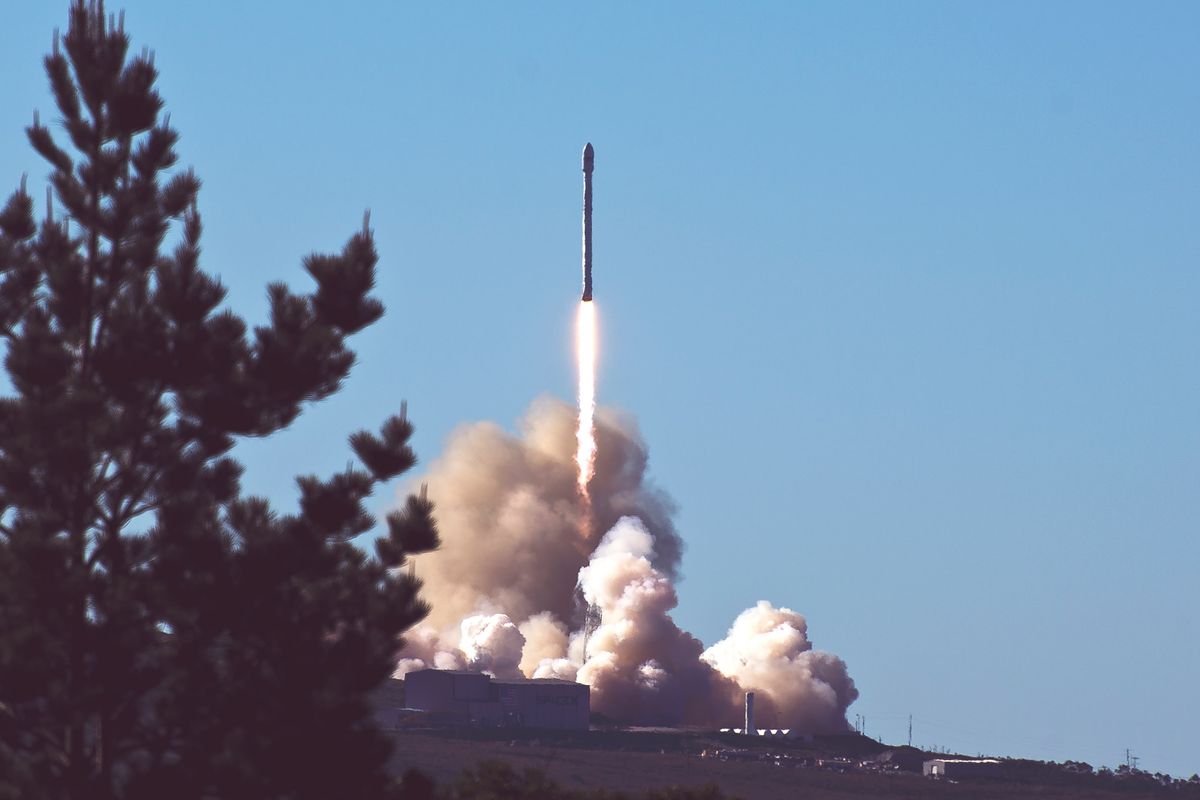 Front Matter describes the content preceding the main text of a book or journal. In science, several research journals, including PLOS Biology, Nature, and Science, have Front Matter sections, used for news, opinions, and other content that are not research articles. Front Matter is also the name of the company that I registered last month, as I think it is a good fit for what I am trying to accomplish, after leaving the DOI registration agency DataCite in July 2021 (Farewell to DataCite), having been their Technical Director for six years.
I sincerely believe that there is a need for more venues that talk about emerging scholarly content types such as research data, research software, or preprints as scholarly outputs. The Front Matter Blog hopes to become such a venue. As a starting point I have added (almost) all my blog posts since 2007, collected from my previous blogging locations (Nature Network, PLOS Blogs, my Personal Blog, and the DataCite blog), and I hope at least some of them still make an interesting read all these years later. Technically, the blog uses Ghost and the Ghost Editor as a backend, and a frontend built with Next.js, a common Jamstack setup: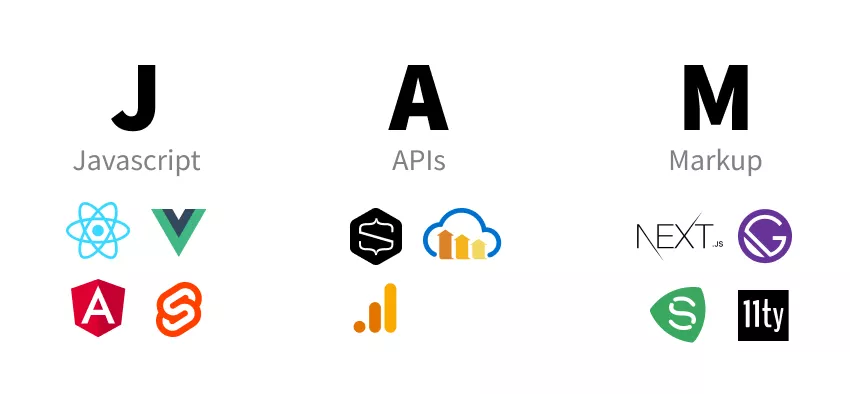 Two features of the Front Matter Blog are particularly important to me:
full-text search of all blog posts (with the help of  Typesense), as tags, categories, and search by title allow only limited content discovery, and  
comments using a mature and open commenting system (Discourse).
There is more work planned for the coming months, with the next milestone being the registration of DOIs for all blog posts.
But Front Matter is more than a blogging platform. It is also a consulting business, which will help with building and hosting scholarly infrastructure. To kick this off, I am involved with development work for the invenioRDM data management repository platform. More on that in the next blog post on Thursday.
Special thanks to Christine Ferguson for reviewing the blog post before publishing.