News
Survey asks for feedback about ORCID unique researcher identifier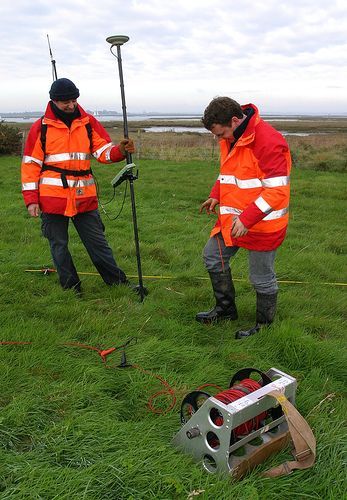 The ORCID initiative for unique researcher identifiers yesterday started a survey that everybody interested in ORCID should fill out.
The survey asks questions about the main services that users expect from ORCID, and how the ORCID service should be paid for (e.g. membership fees or fee-for service).
In quick response to the announcement of the survey on Twitter, an interesting discussion started on FriendFeed. Several commenters were worried that ORCID tries to be too much. Their thoughts were nicely summarized in this tweet by Cameron Neylon:
The survey is open until October 28, the results will be reported in November.