News
Editorial by more than 200 health journals: Call for emergency action to limit global temperature increases, restore biodiversity, and protect health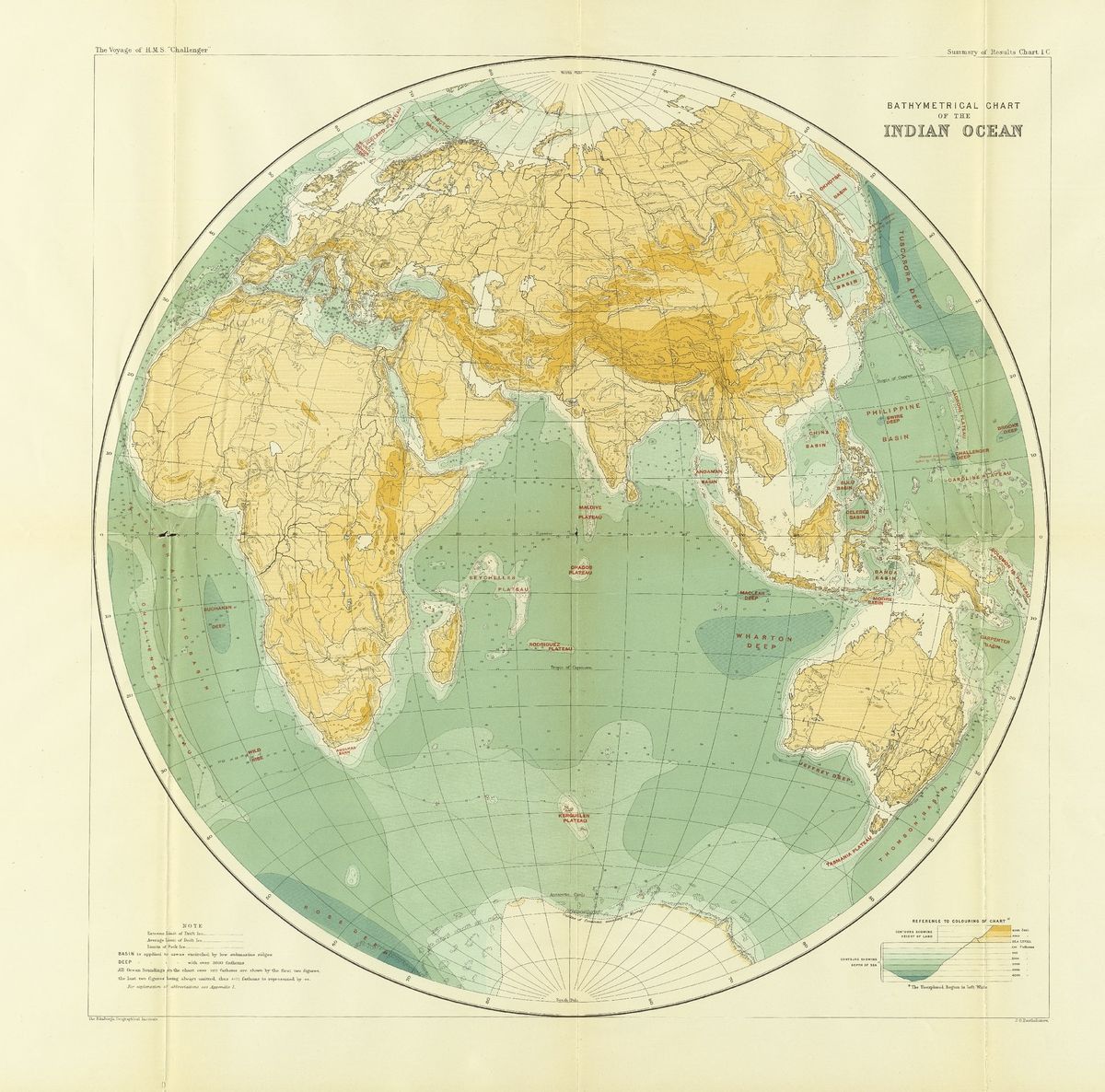 More than 200 health journals today published an editorial calling for urgent action to keep average global temperature increases below 1.5°C, halt the destruction of nature, and protect health. The editorial can be read for example here (published under a CC-BY Open Access license), and the full list of participating journals can be found here.
The greatest threat to global public health is the continued failure of world leaders to keep the global temperature rise below 1.5°C and to restore nature. Urgent, society-wide changes must be made and will lead to a fairer and healthier world. We, as editors of health journals, call for governments and other leaders to act, marking 2021 as the year that the world finally changes course.
The COVID Pandemic is currently taking up all our attention. But we should not loose time addressing the environmental crisis triggered by climate change, and having a significant negative impact on global health, both via direct effects of global heating and extreme weather events, and indirectly via reduced food production.
This joint editorial by more than 200 health journals worldwide is yet another clear sign of the urgency of the situation, and the need for action. And we should not forget that health is just one aspect of how the climate crisis is seriously affecting all our lives, in particular those most vulnerable.
The editorial makes a strong point that the time for action is now, and that wealthy nations must do much more, and much faster. It is also an opportunity to think about what we as individuals can do, whether it is about re-evaluating our individual carbon footprint, thinking about what political parties we support (Germany where I live for example has a federal election in three weeks), and whether the organizations we work for can do more to slow down global warming.